9×12 Vallory Rug
Publication Date 5 September 2012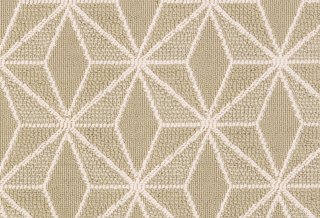 To any design-industry aficionado or insider, "Stark" is synonymous with luxurious, long-lasting, top-quality rugs. This collection of woven broadloom rugs encompasses a varied array of all-over patterns, from subtle traditional motifs to bold contemporary designs. While their styles and colors vary, each is certain to bring unity and dimensionality to a room.
Available from One Kings Lane
Price: $ 999.00
Facebook Comments:
Brit Morin is helping UNIQLO launch its San Francisco store with a new ad campaign and pre-opening appearance with COO Yasunobu Kyoguko and Refinery29.
Bita Daryabari requests help for Relief International's efforts in disaster relief in Iran after the August 11 earthquake.
Take a glimpse at a day in the life of Sobia Shaikh as she sources fabrics in Pakistan for her new ISLY handbag collection.
Ann Getty: Interior Style, the gorgeous new book by Diane Dorrans Saeks, is the must-have book of the fall.
Author Camille Paglia will be speaking about her new book, Glittering Images, in the San Francisco Bay Area on October 24, 2012.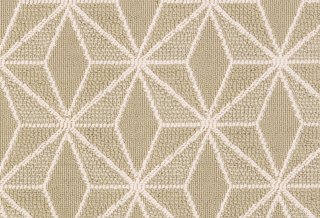 9×12 Vallory Rug
To any design-industry aficionado or insider, "Stark" is synonymous with luxurious, long-lasting, top-quality rugs. This collection of woven broadloom rugs encompasses …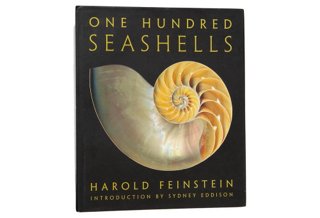 One Hundred Seashells Book
In stunningly precise, beautifully reproduced images, photographer Harold Feinstein showcases 100 seashells, both common and obscure, transforming exquisite details into mesmerizing works …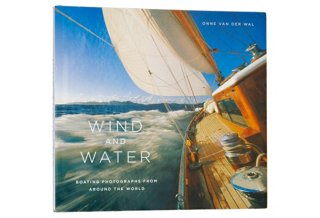 Wind and Water Book
Former yacht racer and award-winning photographer Onne van der Wal portrays the awe-inspiring power of the wind and the waves in 114 …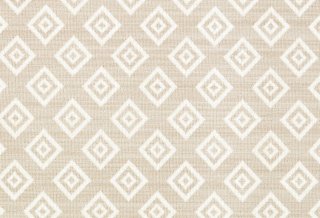 4×6 Delancey Rug, Beige
To any design-industry aficionado or insider, "Stark" is synonymous with luxurious, long-lasting, top-quality rugs. This collection of woven broadloom rugs …
Hampton Havens Book
Get a glimpse behind the hedgerows of the fabled Hamptons in this lavishly illustrated tome, which examines the history, decor, and architecture of …