Glamour Clock, Black
Publication Date 5 September 2012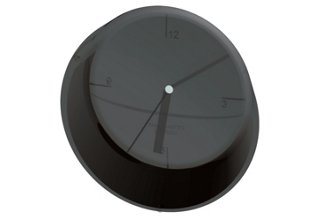 Stunning and stylish, this colorful clock is a bold statement for any wall in your home or office. Featuring a SAN body in transparent black this clock comes with one AA battery. Casa Bugatti wants to change the way you think about your lifestyle–from your tabletop and kitchen to your morning espresso. The company's designers take basic, oft-used items–corkscrews, salad tongs, toasters, fruit bowls–and modify them to become a new concept in Italian style, breathing fresh life into the everyday.
Available from One Kings Lane
Price: $ 45.00
Facebook Comments:
Brit Morin is helping UNIQLO launch its San Francisco store with a new ad campaign and pre-opening appearance with COO Yasunobu Kyoguko and Refinery29.
Bita Daryabari requests help for Relief International's efforts in disaster relief in Iran after the August 11 earthquake.
Take a glimpse at a day in the life of Sobia Shaikh as she sources fabrics in Pakistan for her new ISLY handbag collection.
Ann Getty: Interior Style, the gorgeous new book by Diane Dorrans Saeks, is the must-have book of the fall.
Author Camille Paglia will be speaking about her new book, Glittering Images, in the San Francisco Bay Area on October 24, 2012.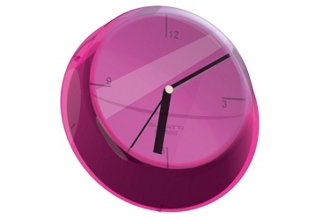 Glamour Clock, Lilac
Stunning and stylish, this colorful clock is a bold statement for any wall in your home or office. Featuring a SAN body in …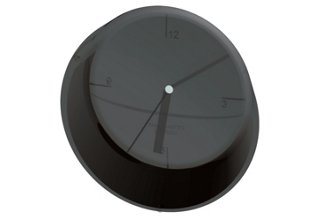 Glamour Clock, Black
Stunning and stylish, this colorful clock is a bold statement for any wall in your home or office. Featuring a SAN body in …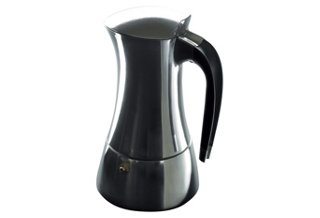 Milla 6-Cup Coffee Maker
A sleek and stylish 6-cup coffee maker, perfect for brewing up the perfect coffee or espresso. Casa Bugatti wants to change the …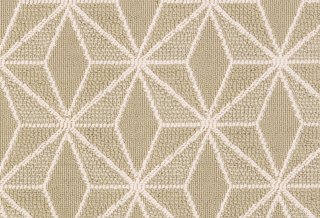 9×12 Vallory Rug
To any design-industry aficionado or insider, "Stark" is synonymous with luxurious, long-lasting, top-quality rugs. This collection of woven broadloom rugs encompasses …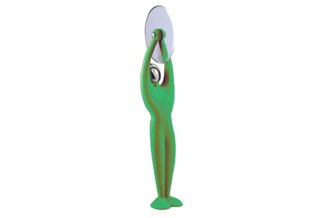 Gym Pizza Cutter, Green
Taking the best from the past, this pizza cutter is sculpted in the bold, streamlined style of 1930s Deco. Casa Bugatti wants …