One Hundred Seashells Book
Publication Date 5 September 2012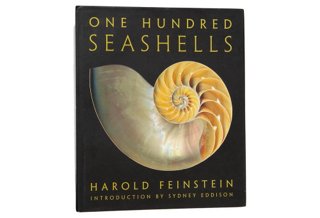 In stunningly precise, beautifully reproduced images, photographer Harold Feinstein showcases 100 seashells, both common and obscure, transforming exquisite details into mesmerizing works of art.
Available from One Kings Lane
Price: $ 32.00
Facebook Comments:
Brit Morin is helping UNIQLO launch its San Francisco store with a new ad campaign and pre-opening appearance with COO Yasunobu Kyoguko and Refinery29.
Bita Daryabari requests help for Relief International's efforts in disaster relief in Iran after the August 11 earthquake.
Take a glimpse at a day in the life of Sobia Shaikh as she sources fabrics in Pakistan for her new ISLY handbag collection.
Ann Getty: Interior Style, the gorgeous new book by Diane Dorrans Saeks, is the must-have book of the fall.
Author Camille Paglia will be speaking about her new book, Glittering Images, in the San Francisco Bay Area on October 24, 2012.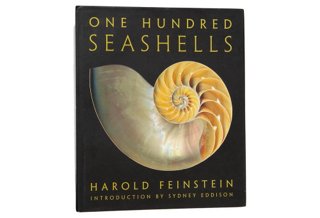 One Hundred Seashells Book
In stunningly precise, beautifully reproduced images, photographer Harold Feinstein showcases 100 seashells, both common and obscure, transforming exquisite details into mesmerizing works …
Hampton Havens Book
Get a glimpse behind the hedgerows of the fabled Hamptons in this lavishly illustrated tome, which examines the history, decor, and architecture of …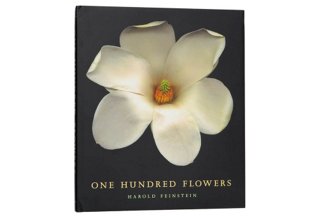 One Hundred Flowers Book
In stunningly precise, beautifully reproduced images, photographer Harold Feinstein showcases one hundred flowers from around the world, turning exquisite details into mesmerizing …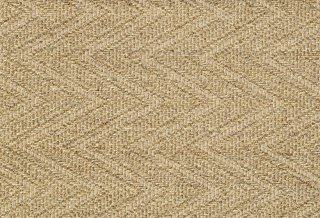 6′x9′ Shilo Seagrass Sisal Rug
Elegant, sustainable, rich in texture and neutral in color, natural-fiber rugs offer endless versatility for any room. Use them alone to …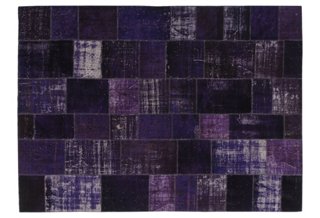 10′x14′ Tezer Rug, Purple
Click Pin itto share this product on Pinterest! Made in Turkey using fragments of vintage rugs picked for their patterns …