Fluted Planter
Publication Date 6 September 2012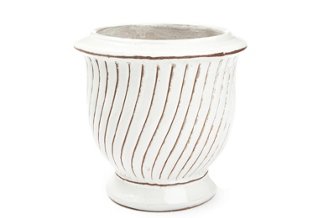 Click Pin itto share this product on Pinterest! This beautifully twisted, fluted planter made from a glazed clay is equally at home on the mantel or in the garden.
Available from One Kings Lane
Price: $ 55.00
Facebook Comments:
Brit Morin is helping UNIQLO launch its San Francisco store with a new ad campaign and pre-opening appearance with COO Yasunobu Kyoguko and Refinery29.
Bita Daryabari requests help for Relief International's efforts in disaster relief in Iran after the August 11 earthquake.
Take a glimpse at a day in the life of Sobia Shaikh as she sources fabrics in Pakistan for her new ISLY handbag collection.
Ann Getty: Interior Style, the gorgeous new book by Diane Dorrans Saeks, is the must-have book of the fall.
Author Camille Paglia will be speaking about her new book, Glittering Images, in the San Francisco Bay Area on October 24, 2012.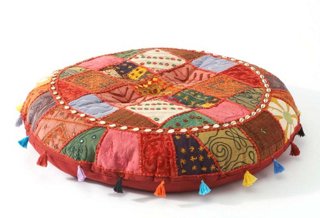 Patchwork Floor Cushion, Red/Multi
A vibrant mélange of vividly patterned and textured fabrics, this cushion also sports a circle of dozens of petite shells sewn along …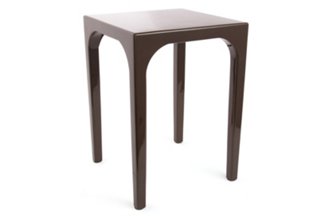 Lacquered Side Table
Stunning in its simplicity, this side table makes a quiet statement. The lacquered, handpainted finish in rich brown works with a variety of …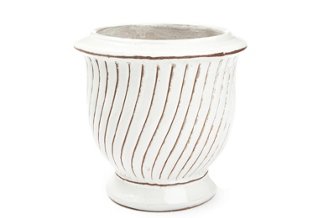 Fluted Planter
Click Pin itto share this product on Pinterest! This beautifully twisted, fluted planter made from a glazed clay is equally at home …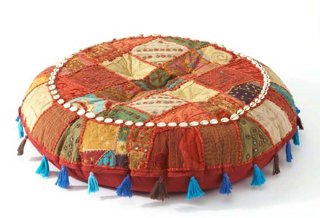 Patchwork Floor Cushion, Red/Blue
A vibrant mélange of vividly patterned and textured fabrics, this cushion also sports a circle of dozens of petite shells sewn along …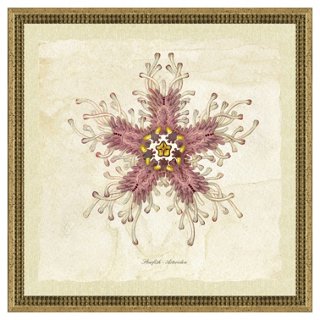 Gold Jellyfish Print II
A stunning giclée print of jellyfish, deckled on a single faux linen mat and framed with antiqued silver and gold molding. This …