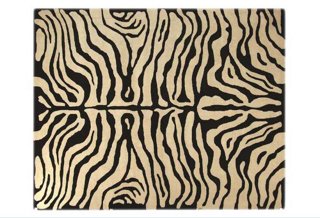 Click Pin itto share this product on Pinterest! Hand-tufted in India, the Soho Collection offers crisp designs that complement both traditional and contemporary decor. Pure, premium, New Zealand wool is used as a luxurious canvas to display the collection's daring designs and rich color palette.
Available from One Kings Lane
Price: $ 359.00


Can't get enough of the latest and greatest of SFLUXE? Please like us on Facebook and follow founder Damion Matthews on Twitter! And for more exclusive pics from the social scene, follow us on Instagram.
MORE FROM SFLUXE >>