2'6 x 12′ Leopard Cub Rug, Silver
Publication Date 10 September 2012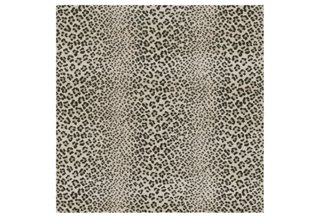 This carpet is crafted using a Wilton weave, a type of rug construction that originated in England hundreds of years ago. Though a Wilton rug generally keeps a quiet presence due to its sparse use of color, its exceptional weave makes it quite durable and especially useful in high-traffic areas of the home, reassuring you that it's not only a stylish addition to any space, but a practical one too. To any design aficionado, "Stark" is synonymous with luxurious, long-lasting, top-quality floor coverings. Its rug collections offer an awe-inspiring range of options, from selections that will pull together an eclectic room to those that will provide a dynamic counterpoint to a neutral decor.
Available from One Kings Lane
Price: $ 229.00
Facebook Comments:
Brit Morin recently shared her insights on media, tech and the future of the Internet at a fun pop-up meet-up for UNIQLO San Francisco.
Curve boutique recently celebrated its first year anniversary in San Francisco at its 2360 Fillmore Street location.
Forbes Magazine goes to Stonebrook Court to give an extreme makeover to Kelly Porter and other Silicon Valley movers and shakers.
Brit Morin is helping UNIQLO launch its San Francisco store with a new ad campaign and pre-opening appearance with COO Yasunobu Kyoguko and Refinery29.
Bita Daryabari requests help for Relief International's efforts in disaster relief in Iran after the August 11 earthquake.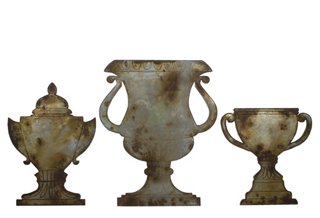 Urn Silhouettes, Set of 3
A trio of Greek urn silhouettes — a modern study of classical form. Faux-rusted metal and decorative nail heads give …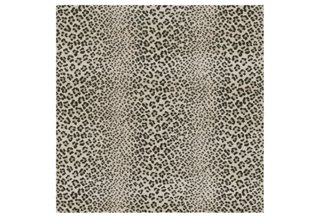 2'6 x 12′ Leopard Cub Rug, Silver
This carpet is crafted using a Wilton weave, a type of rug construction that originated in England hundreds of …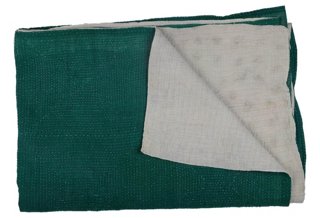 Hand-Stitched Kantha Quilt, Tokyo
This gorgeously vibrant throw is hand-quilted in a reversible design from vintage reclaimed materials. Whether you drape it over your bed, couch, …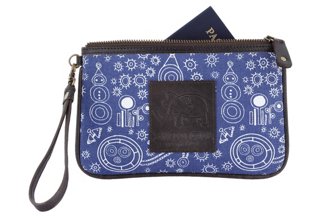 Passport Case, Winter Print
The perfect size for keeping your passport, boarding pass and other important items close, this case will become a traveling essential. The …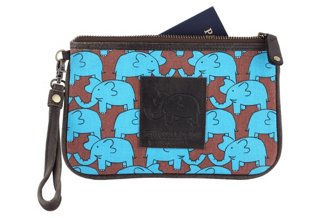 Passport Case, Blue Elephant
Click Pin itto share this product on Pinterest! The perfect size for keeping your passport, boarding pass and other important …