Ilona Baby Blanket, Pink
Publication Date 10 September 2012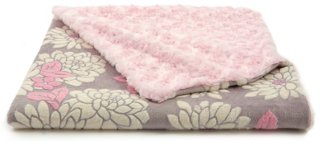 Texture and pattern come together with the Illona baby blanket. It will appeal to baby and parent alike, rendered with an incredibly soft faux-fur texture and a beautifully ornate motif. There's a reason why Tourance baby blankets provoke oohs and ahhs at showers all over. A Tourance blanket could well be the softest throw your baby will ever know, with a heavenly texture that falls somewhere between flower petals, down and faux fur. A must-have for the stroller, car seat, or just cuddling up at home.
Available from One Kings Lane
Price: $ 25.00
Facebook Comments:
Brit Morin recently shared her insights on media, tech and the future of the Internet at a fun pop-up meet-up for UNIQLO San Francisco.
Curve boutique recently celebrated its first year anniversary in San Francisco at its 2360 Fillmore Street location.
Forbes Magazine goes to Stonebrook Court to give an extreme makeover to Kelly Porter and other Silicon Valley movers and shakers.
Brit Morin is helping UNIQLO launch its San Francisco store with a new ad campaign and pre-opening appearance with COO Yasunobu Kyoguko and Refinery29.
Bita Daryabari requests help for Relief International's efforts in disaster relief in Iran after the August 11 earthquake.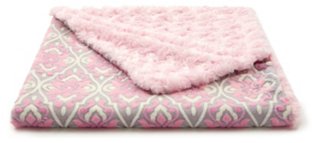 Barcelona Baby Blanket, Pink
Click Pin it to share this product on Pinterest! Texture and pattern come together with the …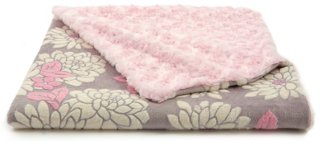 Ilona Baby Blanket, Pink
Texture and pattern come together with the Illona baby blanket. It will appeal to baby and parent alike, rendered with an incredibly …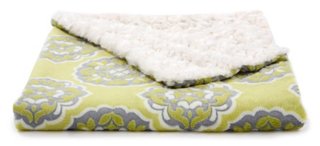 Annabella Baby Blanket, Sage
Click Pin it to share this product on Pinterest! Texture and pattern come together with the …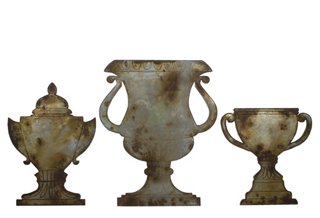 Urn Silhouettes, Set of 3
A trio of Greek urn silhouettes — a modern study of classical form. Faux-rusted metal and decorative nail heads give …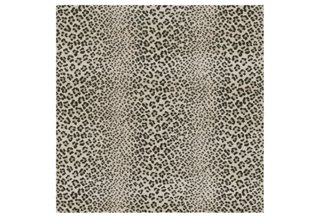 2'6 x 12′ Leopard Cub Rug, Silver
This carpet is crafted using a Wilton weave, a type of rug construction that originated in England hundreds of …