Passport Case, Winter Print
Publication Date 10 September 2012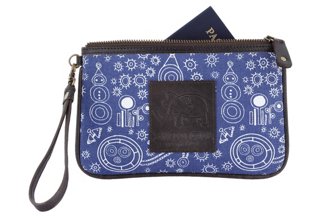 The perfect size for keeping your passport, boarding pass and other important items close, this case will become a traveling essential. The wristlet allows you to carry it on you; the slim shape means it can be slipped into your bag when not in use. Rendered in sturdy cotton twill and finished with touches of leather. Sanna Hyder, designer and founder of ZH Collection Handbags, created the line to bring beauty, joy and inspiration to people's lives through functional, stylish products. Her globe-trotting childhood and eye for design is evident in the collection's bold, colorful prints and chic little touches.
Available from One Kings Lane
Price: $ 18.00
Facebook Comments:
Brit Morin recently shared her insights on media, tech and the future of the Internet at a fun pop-up meet-up for UNIQLO San Francisco.
Curve boutique recently celebrated its first year anniversary in San Francisco at its 2360 Fillmore Street location.
Forbes Magazine goes to Stonebrook Court to give an extreme makeover to Kelly Porter and other Silicon Valley movers and shakers.
Brit Morin is helping UNIQLO launch its San Francisco store with a new ad campaign and pre-opening appearance with COO Yasunobu Kyoguko and Refinery29.
Bita Daryabari requests help for Relief International's efforts in disaster relief in Iran after the August 11 earthquake.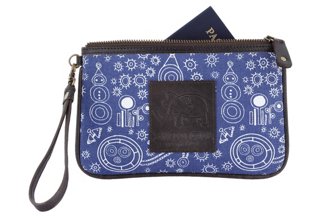 Passport Case, Winter Print
The perfect size for keeping your passport, boarding pass and other important items close, this case will become a traveling essential. The …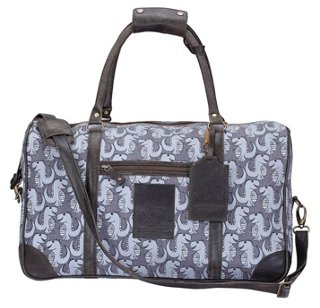 Weekender, Charlie the Dino
Use it as the perfect weekender bag, the carryall gym bag or even as a way to stylishly tote your books. The …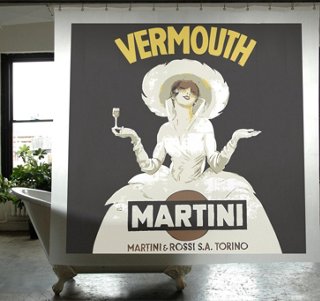 Vintage Martini Print Shower Curtain
Shaken, not stirred get in the shower time spirit with this PEVA shower curtain, inspired by a vintage martini advertisement. Izola … Cashmere Cable Knit 18×18 Pillow, White
Add a cashmere pillow to any seat, and turn that chair or couch into a sanctuary. This cabled cashmere pillow … Cashmere Cable Knit 18×18 Pillow, Gray
Click Pin it to share this product on Pinterest! Add a cashmere pillow …