President Obama Responds To Nicki Minaj Allegedly Supporting Mitt Romney In Her Latest Single
Publication Date 10 September 2012
Last week, rapper Nicki Minaj made headlines for her lyrics in a song titled "Mercy," a remake of rapper Kanye West's song of the same name. Now, President Obama has finally commented about his thoughts towards the song.  "I'm a Republican voting for Mitt Romney/You lazy expletive is expletive up the economy," she raps in the single. Many people were outraged that the artist would support Romney and not President Obama. "Dumb expletive nicki fans still gonna support her — that's the sad thing. Like expletive a few years ago u were in the same situation see how money changes people? Yeah she forgot where she came from," wrote one YouTube user. But President Obama seemed to understand Minaj's lyrics perfectly…MORE
Click here to read the rest of "President Obama Responds To Nicki Minaj Allegedly Supporting Mitt Romney In Her Latest Single".
Last week, rapper Nicki Minaj made headlines for her lyrics in a song titled "Mercy," a remake of rapper Kanye West's song of the same name. Now, President Obama has finally commented about his thoughts towards the song. 

"I'm a Republican voting for Mitt Romney/You lazy expletive is expletive up the economy," she raps in the single.

Many people were outraged that the artist would support Romney and not President Obama.

"Dumb expletive nicki fans still gonna support her — that's the sad thing. Like expletive a few years ago u were in the same situation see how money changes people? Yeah she forgot where she came from," wrote one YouTube user.

But President Obama seemed to understand Minaj's lyrics perfectly. When asked about the song, he told radio show hosts Obie and Lil Shawn during a phone interview this week:

Follow us

Follow Button">

"I'm not sure that's actually what happened. I think she had a song on there — a little rap that said that. But she likes to play different characters, so I don't know what's going on there."

In many of her songs, Minaj does like to play various personas, and in an interview with Blackbook Magazine last year, she admitted, ""I'm definitely playing a role. They don't pay to see me roll out of bed with crust in my eyes, and say, 'Hey guys, this is me, authentic.' They pay for a show."

Minaj took to twitter to express her happiness regarding President Obama's comment regarding her lyrics.

"Ha! Thank you for understanding my creative humor & sarcasm Mr. President, the smart ones always do… *sends love & support* @BarackObama."

If Minaj had been in support of GOP presidential candidate Romney, she would not have been the first eyebrowing raising supporter of the Republican. Former porn star Jenna Jameson recently endorsed Romney. "When you're rich, you want a Republican in office," Jameson told CBS San Francisco. "I'm very looking forward to a Republican being back in office."

To report problems or to leave feedback about this article, e-mail:
To contact the editor, e-mail:

Facebook Comments:
Brit Morin recently shared her insights on media, tech and the future of the Internet at a fun pop-up meet-up for UNIQLO San Francisco.
Curve boutique recently celebrated its first year anniversary in San Francisco at its 2360 Fillmore Street location.
Forbes Magazine goes to Stonebrook Court to give an extreme makeover to Kelly Porter and other Silicon Valley movers and shakers.
Brit Morin is helping UNIQLO launch its San Francisco store with a new ad campaign and pre-opening appearance with COO Yasunobu Kyoguko and Refinery29.
Bita Daryabari requests help for Relief International's efforts in disaster relief in Iran after the August 11 earthquake.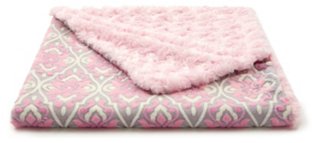 Barcelona Baby Blanket, Pink
Click Pin it to share this product on Pinterest! Texture and pattern come together with the …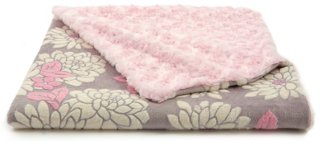 Ilona Baby Blanket, Pink
Texture and pattern come together with the Illona baby blanket. It will appeal to baby and parent alike, rendered with an incredibly …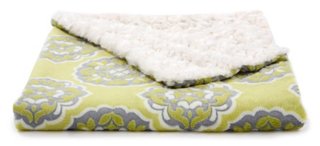 Annabella Baby Blanket, Sage
Click Pin it to share this product on Pinterest! Texture and pattern come together with the …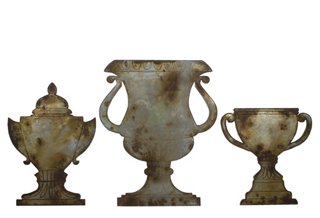 Urn Silhouettes, Set of 3
A trio of Greek urn silhouettes — a modern study of classical form. Faux-rusted metal and decorative nail heads give …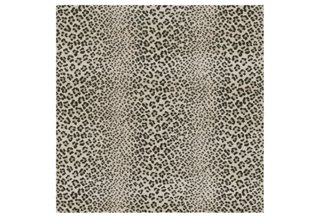 2'6 x 12′ Leopard Cub Rug, Silver
This carpet is crafted using a Wilton weave, a type of rug construction that originated in England hundreds of …