Stateroom Bar, Ivory
Publication Date 13 September 2012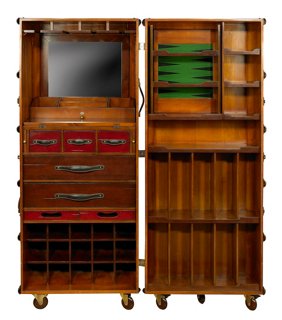 With the Stateroom Bar, fun and functionality coalesce into an impressive piece of historic proportions. Wheel in the bar, then park and lock it somewhere close at hand; made in the style of turn-of-the-century travel trunks, this piece is both substantial and mobile. Solid brass hardware and bridle leather accoutrements complete a hand-built, two-part bar inside a large trunk set on sturdy wheels. It includes a multitude of drawers, two serving trays, racks for both horizontal and vertical bottles, a mirror and foldout work shelf. Taking out the shelf unit on the right frees up a removable game board. Confidently evocative of time when a hunt required only a martini or a whiskey sour at hand! Specializing in an eclectic aesthetic, Authentic Models appeals to the curious and discerning. Inspired by the Age of Sail, exploration, science, and cartography, and with a commitment to quality and intrigue, Authentic Models offers a collection with the character of authenticity. Made by artisans using time-honored skills, these pieces enrich a room, and the people in it, with a profound spirit of history and nostalgia.
Available from One Kings Lane
Price: $ 1799.00
Facebook Comments:
Brit Morin recently shared her insights on media, tech and the future of the Internet at a fun pop-up meet-up for UNIQLO San Francisco.
Curve boutique recently celebrated its first year anniversary in San Francisco at its 2360 Fillmore Street location.
Forbes Magazine goes to Stonebrook Court to give an extreme makeover to Kelly Porter and other Silicon Valley movers and shakers.
Brit Morin is helping UNIQLO launch its San Francisco store with a new ad campaign and pre-opening appearance with COO Yasunobu Kyoguko and Refinery29.
Bita Daryabari requests help for Relief International's efforts in disaster relief in Iran after the August 11 earthquake.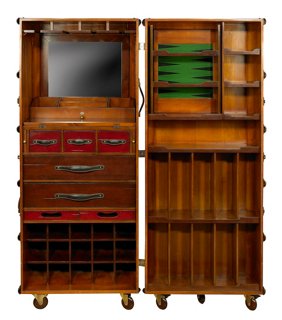 Stateroom Bar, Ivory
With the Stateroom Bar, fun and functionality coalesce into an impressive piece of historic proportions. Wheel in the bar, then park and lock …
Wooden ABC & 123 Blocks
Colorful wooden blocks adorned with letters, numbers, and pictures have been a favorite toy for generations, and for good reason They …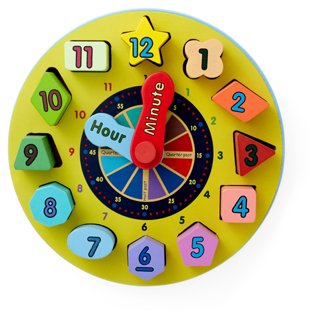 Shape Sorting Clock
This colorful wooden clock features 12 numbered blocks, each a different shape to fit into a matching slot, as well as movable hands, …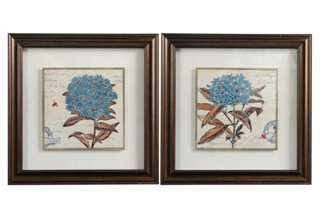 2 Assorted Hydrangea Framed Art
This set of two framed pieces will bring the beauty of the outdoors inside. From gorgeous lamps, chandeliers, and pendants to …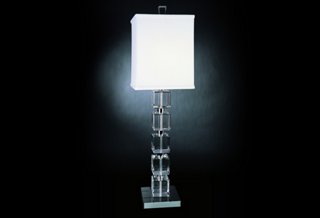 Clarity Crystal Table Lamp
Bring the glamour of Hollywood regency style to your nightstand or side table with this sparkling lamp, made of crystal cubes stacked …