Iron Lantern
Publication Date 14 September 2012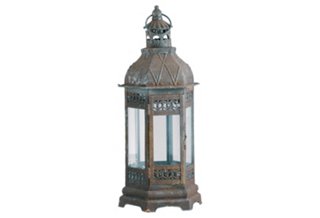 This iron lantern will bring a classic charm to the scene. Barreveld International's designs mix Old World élan with New World ingenuity. These charming selections extend the elegance of your home aesthetic to the patio, veranda, and garden while also allowing you to bring the beauty of nature indoors.
Available from One Kings Lane
Price: $ 29.00
Facebook Comments:
Brit Morin recently shared her insights on media, tech and the future of the Internet at a fun pop-up meet-up for UNIQLO San Francisco.
Curve boutique recently celebrated its first year anniversary in San Francisco at its 2360 Fillmore Street location.
Forbes Magazine goes to Stonebrook Court to give an extreme makeover to Kelly Porter and other Silicon Valley movers and shakers.
Brit Morin is helping UNIQLO launch its San Francisco store with a new ad campaign and pre-opening appearance with COO Yasunobu Kyoguko and Refinery29.
Bita Daryabari requests help for Relief International's efforts in disaster relief in Iran after the August 11 earthquake.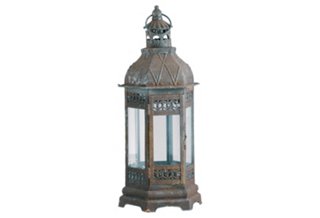 Iron Lantern
This iron lantern will bring a classic charm to the scene. Barreveld International's designs mix Old World élan with New World ingenuity. These charming …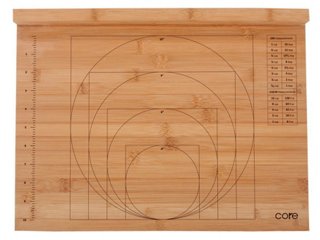 Over the Counter Board, Medium
With its easy-to-read measurement markings and over-the-counter edge, this prep board is proof that everyday household items can be both beautiful …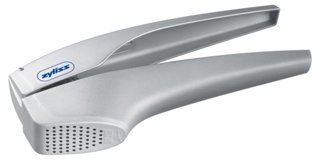 Susi 2 Garlic Press
With its sleek design and generously-sized bowl which accommodates garlic cloves of all sizes, this garlic press is the easiest way to …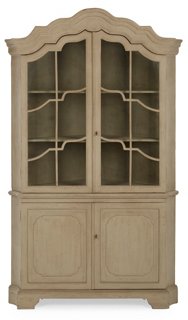 Hazel Corner Cabinet
With its classical shape and elegantly distressed finish, this corner cabinet will bring a flourish of antique refinement to a room. Standing more …
Rooster Paper Towel Holder
Add French country flair to your kitchen! Made from pewter-plated steel, embossed with a beautiful pattern, and topped with bold red …