Set of 12 Blue Fish Place Mats
Publication Date 15 September 2012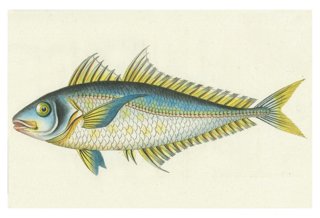 Add a touch of vintage flair to your table with this set of unique and beautiful place mats, featuring a reproduction of a wonderfully detailed, hand-colored engraving of a bluefish, originally created circa 1780. Like Old World tableaux for your dining table or kitchen counter, Belle Banquet's gorgeous recycled-paper place mats will enhance any meal with flourishing botanicals, sophisticated sea-life prints, and other elegant images. With a high-quality water-resistant coating, they are built to endure and to be used again and again.
Available from One Kings Lane
Price: $ 16.00
Facebook Comments:
Brit Morin recently shared her insights on media, tech and the future of the Internet at a fun pop-up meet-up for UNIQLO San Francisco.
Curve boutique recently celebrated its first year anniversary in San Francisco at its 2360 Fillmore Street location.
Forbes Magazine goes to Stonebrook Court to give an extreme makeover to Kelly Porter and other Silicon Valley movers and shakers.
Brit Morin is helping UNIQLO launch its San Francisco store with a new ad campaign and pre-opening appearance with COO Yasunobu Kyoguko and Refinery29.
Bita Daryabari requests help for Relief International's efforts in disaster relief in Iran after the August 11 earthquake.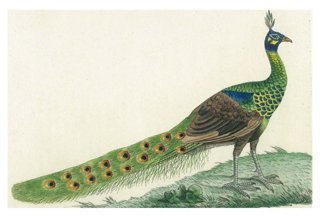 Set of 12 Peacock Place Mats
George Shaw and Frederick P. Nodder were renowned for their hand-colored engravings of fauna in the 18th and 19th centuries. …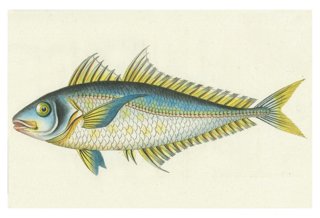 Set of 12 Blue Fish Place Mats
Add a touch of vintage flair to your table with this set of unique and beautiful place mats, featuring …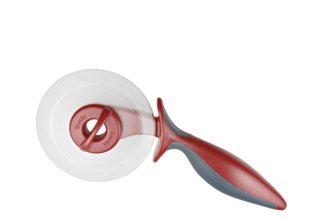 2-in-1 Pizza
Perfect for pies of all kinds, the 2-in-1 pizza wheel features a large, soft-grip handle for easy handling, and comes with two interchangeable blades …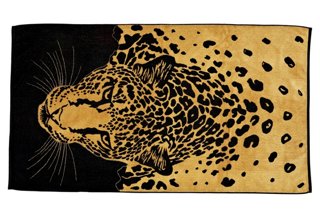 Leopard Head Beach Towel
No chance of losing this chic beach towel on the sand; the cotton terry jacquard design has a high-impact Leopard design that …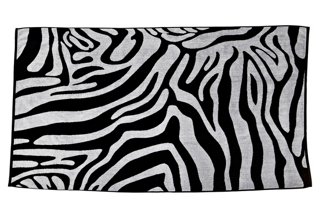 Zebra Print Beach Towel
No chance of losing this chic beach towel on the sand; the cotton terry jacquard design has a high-impact Zebra design that …