Zebra Print Beach Towel
Publication Date 15 September 2012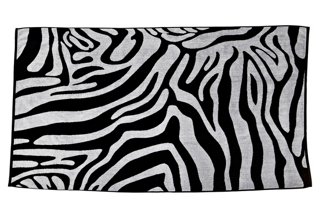 No chance of losing this chic beach towel on the sand; the cotton terry jacquard design has a high-impact Zebra design that is at once bold and timeless. Made under the strictest environmental standards using only biodegradable vegetable dyes and materials, Espalma's lavish, inviting beach towels dazzle in a rainbow of hues, from soft ecru to brilliant violet, and an array of wonderfully textured patterns. Espalma proves that luxury and eco-awareness can go together, beautifully.
Available from One Kings Lane
Price: $ 22.00
Facebook Comments:
Brit Morin recently shared her insights on media, tech and the future of the Internet at a fun pop-up meet-up for UNIQLO San Francisco.
Curve boutique recently celebrated its first year anniversary in San Francisco at its 2360 Fillmore Street location.
Forbes Magazine goes to Stonebrook Court to give an extreme makeover to Kelly Porter and other Silicon Valley movers and shakers.
Brit Morin is helping UNIQLO launch its San Francisco store with a new ad campaign and pre-opening appearance with COO Yasunobu Kyoguko and Refinery29.
Bita Daryabari requests help for Relief International's efforts in disaster relief in Iran after the August 11 earthquake.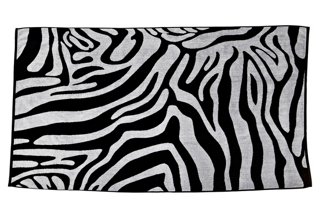 Zebra Print Beach Towel
No chance of losing this chic beach towel on the sand; the cotton terry jacquard design has a high-impact Zebra design that …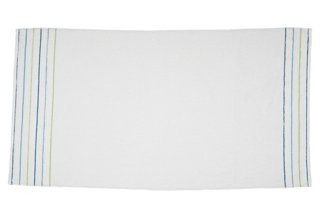 Swizzle Beach Towel, White
Refined satin stripes finish the end of this plush, sumptuously textured cotton beach towel. Made under the strictest environmental standards using only …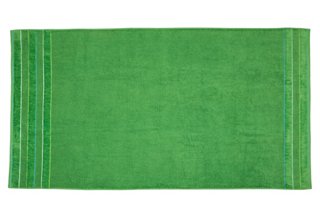 Swizzle Beach Towel, Lime
Refined satin stripes finish the end of this plush, sumptuously textured cotton beach towel. Made under the strictest environmental standards using only …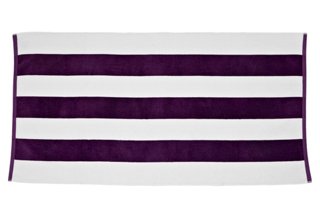 Cabana Stripe Beach Towel, Purple
The classic wide-striped beach towel, rendered in a luxuriously soft and absorbent cotton velour. Made under the strictest environmental standards using …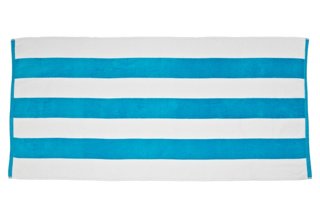 Cabana Stripe Beach Towel, Aqua
The classic wide-striped beach towel, rendered in a luxuriously soft and absorbent cotton velour. Made under the strictest environmental standards using …