Gold Sea Life Print
Publication Date 22 September 2012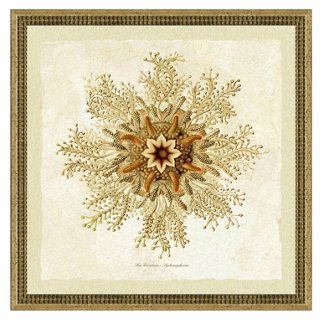 A stunning giclée print, deckled on a single faux linen mat and framed with antiqued silver and gold molding. This work is printed on archival paper and will keep its perfect color. A perfect period piece for your wall a single work (or an elegant cluster) from Vintage Print Gallery's unique selection of high-quality reproduction prints. Vintage Print Gallery has been collecting antique prints for more than 30 years, but its giclée prints are not mere copies of antiques. Each has been enhanced by artists for a more modern, unique allure.
Available from One Kings Lane
Price: $ 159.00
Facebook Comments:
Lisa and Doug Goldman recently hosted a small gathering for San Francisco Symphony patrons in anticipation of the 2012 Symphony opening gala.
Moet Hennessy and the Financial Times recently hosted a dinner at Prospect in San Francisco featuring Twitter CEO Dick Costolo as the guest speaker.
Founded by Anna Weinberg, Dave Stanton and Chef Jennifer Puccio, Park Tavern recently celebrated its first anniversary.
Philanthropist Boutique's Jessica Moment joins Susan Atherton, Wendy Schmidt, actress Wendie Malick and others in supporting the Humane Society of the United States.
Brit Morin recently shared her insights on media, tech and the future of the Internet at a fun pop-up meet-up for UNIQLO San Francisco.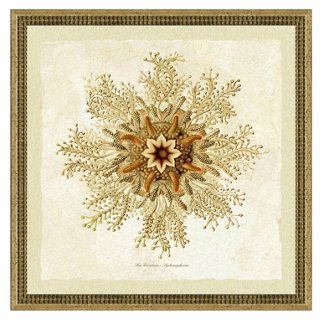 Gold Sea Life Print
A stunning giclée print, deckled on a single faux linen mat and framed with antiqued silver and gold molding. This work is …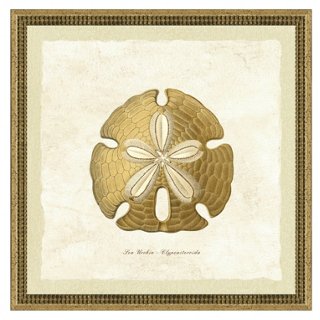 Sand Dollar Print
A stunning giclée print, deckled on a single faux linen mat and framed with antiqued silver and gold molding. This work is printed …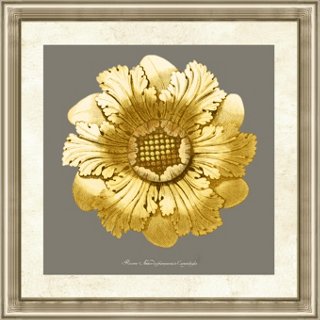 Gold and Gray Rosette Print II
A stunning giclée print, deckled on a faux linen mat and framed with silver molding. This work is printed on …

Set of 8 Salt & Pepper Shakers
This smart and beautiful set gracefully accommodates a tableful of guests. With a legacy of fine silver and premium …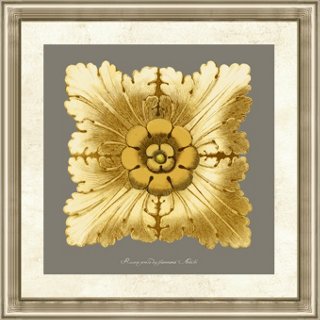 Gold and Gray Rosette Print I
A stunning giclée print, deckled on a faux linen mat and framed with silver molding. This work is printed on …