Iran to launch domestic internet network
Publication Date 24 September 2012
Iran plans to introduce a domestic internet network in what officials say is a bid to improve cyber security but which many Iranians fear is the latest way to control their access to the web. The announcement, made by a government deputy minister on Sunday, came as state television announced Google and its email service would be blocked "within a few hours". The Iranian Students' News Agency (ISNA) said the Google ban was connected to the anti-Islamic film posted on the company's YouTube site which has caused outrage throughout the Muslim world, however there has been no official confirmation.   Iran already has one of the biggest Internet filters of any country in the world, preventing normal Iranians from accessing countless sites on the official grounds they are offensive or criminal. Sites expressing views considered anti-government are also routinely blocked. …MORE
Click here to read the rest of "Iran to launch domestic internet network".
Facebook Comments:
Ysabella Brave, the talented young performer who became a YouTube sensation a few years ago, has been experiencing a terrible illness. We're hoping the best for her!
Lisa and Doug Goldman recently hosted a small gathering for San Francisco Symphony patrons in anticipation of the 2012 Symphony opening gala.
Moet Hennessy and the Financial Times recently hosted a dinner at Prospect in San Francisco featuring Twitter CEO Dick Costolo as the guest speaker.
Founded by Anna Weinberg, Dave Stanton and Chef Jennifer Puccio, Park Tavern recently celebrated its first anniversary.
Philanthropist Boutique's Jessica Moment joins Susan Atherton, Wendy Schmidt, actress Wendie Malick and others in supporting the Humane Society of the United States.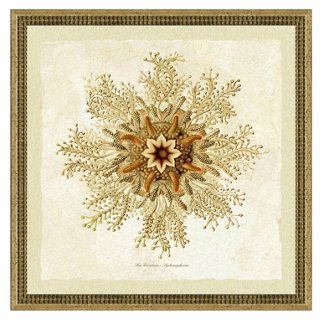 Gold Sea Life Print
A stunning giclée print, deckled on a single faux linen mat and framed with antiqued silver and gold molding. This work is …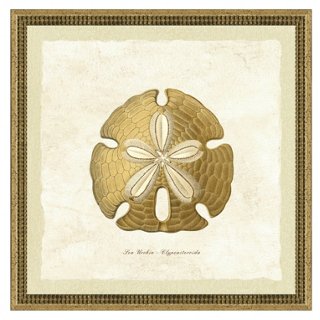 Sand Dollar Print
A stunning giclée print, deckled on a single faux linen mat and framed with antiqued silver and gold molding. This work is printed …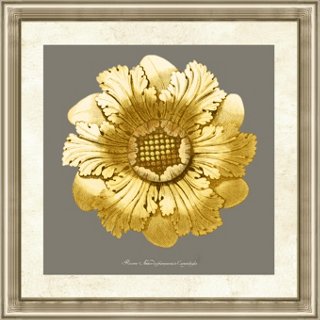 Gold and Gray Rosette Print II
A stunning giclée print, deckled on a faux linen mat and framed with silver molding. This work is printed on …

Set of 8 Salt & Pepper Shakers
This smart and beautiful set gracefully accommodates a tableful of guests. With a legacy of fine silver and premium …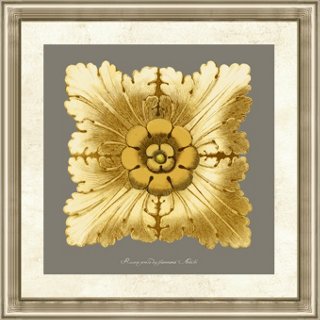 Gold and Gray Rosette Print I
A stunning giclée print, deckled on a faux linen mat and framed with silver molding. This work is printed on …