S/4 Guava-Pale Pink Tapers
Publication Date 27 September 2012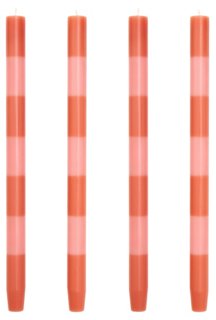 The Pageant "Striped Taper" candles are a design classic, first created nearly twenty years ago by Ana Candles. With inlaid stripes of alternating color, they add a decorative flourish to any setting. These candles are fragrance-free. Designed by Frank Weeden, Ana Candles have been artisanally-made in the United States since 1994. Of the highest quality, the candles are made with premium paraffin wax and lead-free cotton wicks. They are virtually smokeless and drip-free, making them perfect for long dinners at home.
Available from One Kings Lane
Price: $ 25.00
Facebook Comments:
Ysabella Brave, the talented young performer who became a YouTube sensation a few years ago, has been experiencing a terrible illness. We're hoping the best for her!
Lisa and Doug Goldman recently hosted a small gathering for San Francisco Symphony patrons in anticipation of the 2012 Symphony opening gala.
Moet Hennessy and the Financial Times recently hosted a dinner at Prospect in San Francisco featuring Twitter CEO Dick Costolo as the guest speaker.
Founded by Anna Weinberg, Dave Stanton and Chef Jennifer Puccio, Park Tavern recently celebrated its first anniversary.
Philanthropist Boutique's Jessica Moment joins Susan Atherton, Wendy Schmidt, actress Wendie Malick and others in supporting the Humane Society of the United States.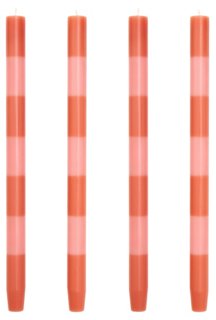 S/4 Guava-Pale Pink Tapers
The Pageant "Striped Taper" candles are a design classic, first created nearly twenty years ago by Ana Candles. With inlaid stripes of …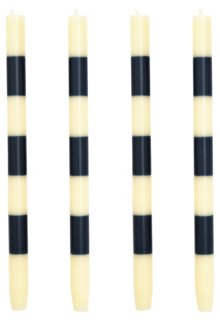 S/4 Ivory-Navy Tapers
The Pageant "Striped Taper" candles are a design classic, first created nearly twenty years ago by Ana Candles. With inlaid stripes of alternating …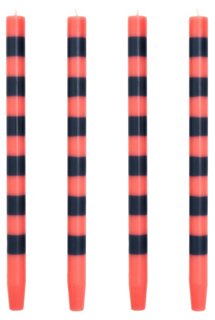 S/4 Navy-Flamingo Tapers
The Pageant "Striped Taper" candles are a design classic, first created nearly twenty years ago by Ana Candles. With inlaid stripes of alternating …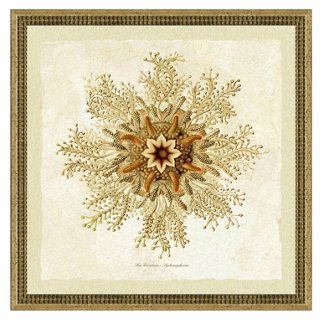 Gold Sea Life Print
A stunning giclée print, deckled on a single faux linen mat and framed with antiqued silver and gold molding. This work is …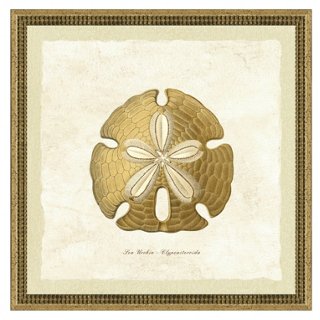 Sand Dollar Print
A stunning giclée print, deckled on a single faux linen mat and framed with antiqued silver and gold molding. This work is printed …