Bermuda Triangle Link to UFOs and Supernaturals, Demystified?
Publication Date 28 September 2012
The Bermuda Triangle has also been called the Devil's Triangle because of the reported mysteries that have hounded the massive Earth spot through the years. Aircrafts and sea vessels have disappeared without a trace here. Some "experts" suggest the presence of UFOs and supernaturals in the area may have something to do with the disappearances. There are people who have been convinced that the Bermuda Triangle is only one of those things that science cannot explain. But how true is this, really? The Bermuda Triangle is the triangular region in the western part of the North Atlantic Ocean bounded by Bermuda, Florida and Puerto Rico…MORE
Click here to read the rest of "Bermuda Triangle Link to UFOs and Supernaturals, Demystified?".
Facebook Comments:
The Junior League of San Francisco's 18th Annual Home Tour for 2012 is taking place in San Francisco's beautiful Presidio Heights neighborhood.
Ysabella Brave, the talented young performer who became a YouTube sensation a few years ago, has been experiencing a terrible illness. We're hoping the best for her!
Lisa and Doug Goldman recently hosted a small gathering for San Francisco Symphony patrons in anticipation of the 2012 Symphony opening gala.
Moet Hennessy and the Financial Times recently hosted a dinner at Prospect in San Francisco featuring Twitter CEO Dick Costolo as the guest speaker.
Founded by Anna Weinberg, Dave Stanton and Chef Jennifer Puccio, Park Tavern recently celebrated its first anniversary.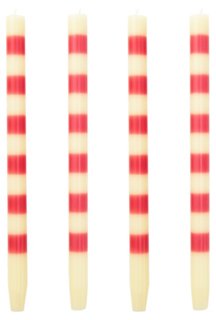 S/4 Ivory-Raspberry Tapers
The Pageant "Striped Taper" candles are a design classic, first created nearly twenty years ago by Ana Candles. With inlaid stripes of alternating …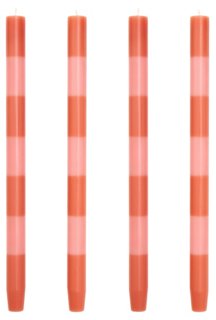 S/4 Guava-Pale Pink Tapers
The Pageant "Striped Taper" candles are a design classic, first created nearly twenty years ago by Ana Candles. With inlaid stripes of …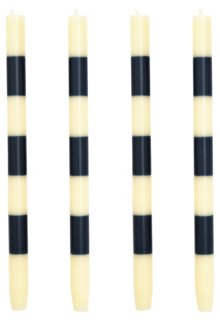 S/4 Ivory-Navy Tapers
The Pageant "Striped Taper" candles are a design classic, first created nearly twenty years ago by Ana Candles. With inlaid stripes of alternating …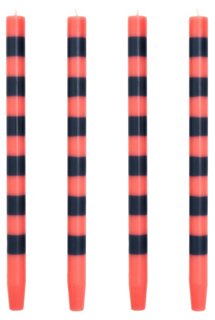 S/4 Navy-Flamingo Tapers
The Pageant "Striped Taper" candles are a design classic, first created nearly twenty years ago by Ana Candles. With inlaid stripes of alternating …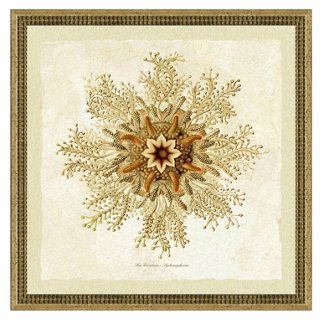 Gold Sea Life Print
A stunning giclée print, deckled on a single faux linen mat and framed with antiqued silver and gold molding. This work is …