Kim Kardashian Wants to Elope With Kanye West
Publication Date 7 October 2012
Kim Kardashian wants to marry Kanye West in a small ceremony on a private island. The 'Keeping Up With The Kardashians' star – who is still not divorced following the end of her 72 day marriage to professional basketball player Kris Humphries last year – said her next wedding will be nothing like her last lavish affair and will be much more intimate. She told British magazine Tatler: "It had always been my dream to have a big wedding, and when people said I'd made it over the top for the show, that was just me: I am over the top. But the next time, I want to do it on an island with just my friends and family and that's it." The reality TV star also hit back at her estranged husband for claiming she married him to boost ratings. "I mean, that is just not the person I am. Who would honestly get married for ratings? …MORE
Click here to read the rest of "Kim Kardashian Wants to Elope With Kanye West".
Facebook Comments:
Kristin Davis and Tanya Powell have both worn this dress by Karen Caldwell Design in the matter of a week. Who do you think wore it best?
See some of the most elegant men and women to attend the 2013 San Francisco Symphony opening gala, celebrating the Symphony's 101st season.
The Junior League of San Francisco's 18th Annual Home Tour for 2012 is taking place in San Francisco's beautiful Presidio Heights neighborhood.
Ysabella Brave, the talented young performer who became a YouTube sensation a few years ago, has been experiencing a terrible illness. We're hoping the best for her!
Lisa and Doug Goldman recently hosted a small gathering for San Francisco Symphony patrons in anticipation of the 2012 Symphony opening gala.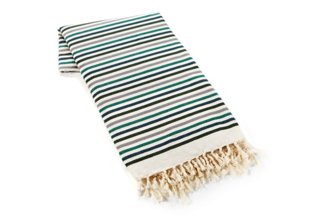 Jasmin Fouta, Green
Click Pin it to share this product on Pinterest! Foutas were originally used as towels in Turkish …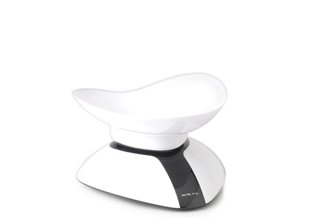 Electronic Kitchen Scale Auriga
This shatterproof kitchen scale features a high-precision strain gauge sensor for accuracy. Founded in Belgium in 1964, BergHOFF works with renowned designers …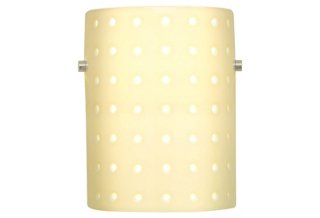 Jazz Flush Sconce Light, Glenn
The dimpled bone china shade radiates a warm yellow glow when it's lit. Made by Mangani in Florence, Italy. Oggetti means …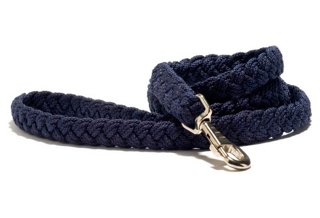 Mascot Knot Lead, Navy
Click Pin it to share this product on Pinterest! For city-chic or island-bound hounds, this familiar …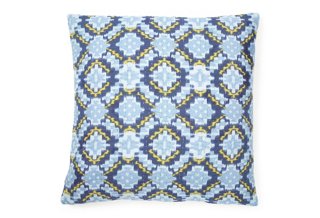 24×24 Kantha Pillow, Blue Dijon
Click Pin it to share this product on Pinterest! This vibrant pillow was designed by …