Jasmin Fouta, Violet
Publication Date 10 October 2012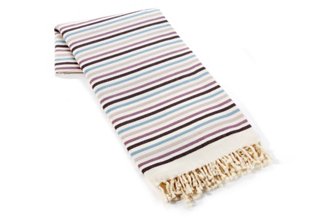 Click Pin it to share this product on Pinterest! Foutas were originally used as towels in Turkish baths; today the striped cloth can still be used in much the same way. Because of its length–more than six feet–this fouta also makes a great bed throw, shawl, or sarong.
Available from One Kings Lane
Price: $ 29.00
Facebook Comments:
Kristin Davis and Tanya Powell have both worn this dress by Karen Caldwell Design in the matter of a week. Who do you think wore it best?
See some of the most elegant men and women to attend the 2013 San Francisco Symphony opening gala, celebrating the Symphony's 101st season.
The Junior League of San Francisco's 18th Annual Home Tour for 2012 is taking place in San Francisco's beautiful Presidio Heights neighborhood.
Ysabella Brave, the talented young performer who became a YouTube sensation a few years ago, has been experiencing a terrible illness. We're hoping the best for her!
Lisa and Doug Goldman recently hosted a small gathering for San Francisco Symphony patrons in anticipation of the 2012 Symphony opening gala.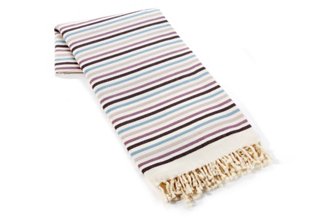 Jasmin Fouta, Violet
Click Pin it to share this product on Pinterest! Foutas were originally used as towels in Turkish …
Jasmin Fouta, Blue
Click Pin it to share this product on Pinterest! Foutas were originally used as towels in Turkish …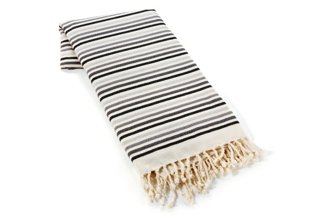 Jasmin Fouta, Gray
Click Pin it to share this product on Pinterest! Foutas were originally used as towels in Turkish …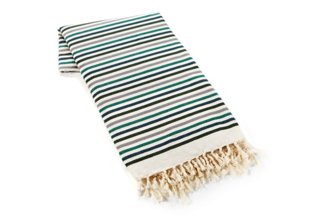 Jasmin Fouta, Green
Click Pin it to share this product on Pinterest! Foutas were originally used as towels in Turkish …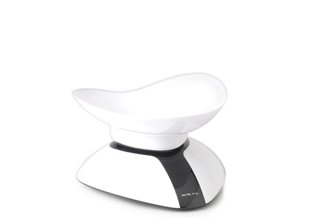 Electronic Kitchen Scale Auriga
This shatterproof kitchen scale features a high-precision strain gauge sensor for accuracy. Founded in Belgium in 1964, BergHOFF works with renowned designers …