U.S. Ready to Neutralise Perceived Cyber Threats to American Interests
Publication Date 11 October 2012
The United States will likely launch pre-emptive strikes on perceived cyber threats, U.S. Defence Secretary Leon Panetta said on Thursday, underscoring the emerging shift of international conflict to the digital arena. "If we detect an imminent threat of attack that will cause significant physical destruction in the United States or kill American citizens, we need to have the option to take action against those who would attack us," Mr Panetta was reported by Reuters as saying in his speech before a business forum in Washington. The American defence chief, at the same time, called on business leaders to ramp up their efforts of establishing respectable security firewalls in light of the rising online security breaches in the past years that exposed the vulnerabilities of major global firms and even key government agencies around the world. …MORE
Click here to read the rest of "U.S. Ready to Neutralise Perceived Cyber Threats to American Interests".
Facebook Comments:
Tristan Mace and Melanie Brandman recently celebrated the launch of their site, WantMeGetMe.com, at an intimate dinner at Wayfare Tavern.
Kristin Davis and Tanya Powell have both worn this dress by Karen Caldwell Design in the matter of a week. Who do you think wore it best?
See some of the most elegant men and women to attend the 2013 San Francisco Symphony opening gala, celebrating the Symphony's 101st season.
The Junior League of San Francisco's 18th Annual Home Tour for 2012 is taking place in San Francisco's beautiful Presidio Heights neighborhood.
Ysabella Brave, the talented young performer who became a YouTube sensation a few years ago, has been experiencing a terrible illness. We're hoping the best for her!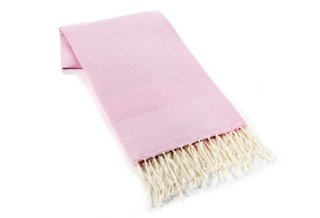 Honeycomb Fouta, Pink/Ecru
Click Pin it to share this product on Pinterest! Foutas were originally used as towels in Turkish …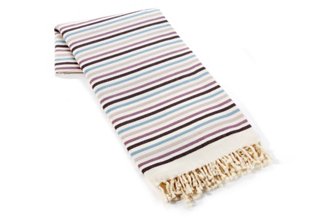 Jasmin Fouta, Violet
Click Pin it to share this product on Pinterest! Foutas were originally used as towels in Turkish …
Jasmin Fouta, Blue
Click Pin it to share this product on Pinterest! Foutas were originally used as towels in Turkish …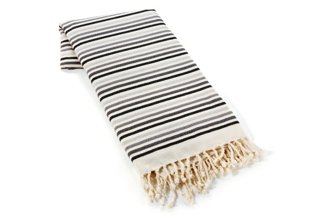 Jasmin Fouta, Gray
Click Pin it to share this product on Pinterest! Foutas were originally used as towels in Turkish …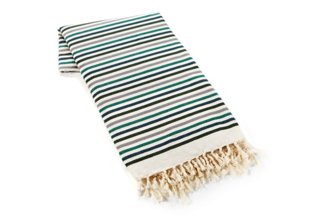 Jasmin Fouta, Green
Click Pin it to share this product on Pinterest! Foutas were originally used as towels in Turkish …