Abu Hamza in sulky photo
Publication Date 15 October 2012
HATE preacher Abu Hamza sulks in a US mugshot – as he faces spending the rest of his life behind bars. The hook-handed fanatic, who is blind in one eye, was snapped by the US Marshals after arriving in America to face charges of setting up a terrorist training camp. He appeared in a New York courtroom on October 6 after being booted out of Britain following an eight-year battle against extradition. Charges … court drawing of Hamza Hamza, 54, who will be tried under the name Mustafa Kamel Mustafa, has already had his infamous metal prosthetic removed for "security reasons". He had his hands blown up while he was tinkering with a bomb years ago in Afghanistan. …MORE
Facebook Comments:
We take a look at the top 400 richest people in America and find that over 10 percent of them are here in the San Francisco Bay Area. Here's the top 47!
Tristan Mace and Melanie Brandman recently celebrated the launch of their site, WantMeGetMe.com, at an intimate dinner at Wayfare Tavern.
Kristin Davis and Tanya Powell have both worn this dress by Karen Caldwell Design in the matter of a week. Who do you think wore it best?
See some of the most elegant men and women to attend the 2013 San Francisco Symphony opening gala, celebrating the Symphony's 101st season.
The Junior League of San Francisco's 18th Annual Home Tour for 2012 is taking place in San Francisco's beautiful Presidio Heights neighborhood.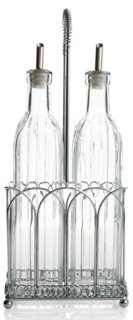 Classic Oil & Vinegar Set
Contained in a cute metal caddy, these glass oil and vinegar bottles feature a stylish ribbed texture. When it comes to …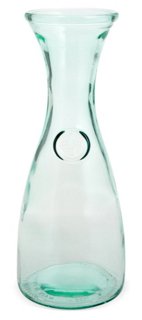 Fleur de Lis Wine Carafe
Transform your tabletop with textured, tinted glassware. Handmade in Italy using recycled green glass, this vintage-inspired wine carafe adds an artisanal …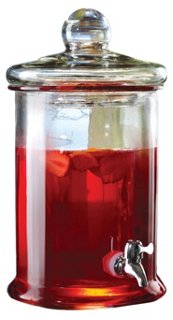 Norfolk Glass Beverage Dispenser
Whether you're entertaining indoors or outdoors, this elegant beverage dispenser is sure to be the life of the party. Made of glass, …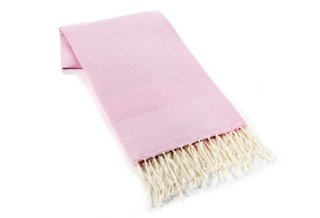 Honeycomb Fouta, Pink/Ecru
Click Pin it to share this product on Pinterest! Foutas were originally used as towels in Turkish …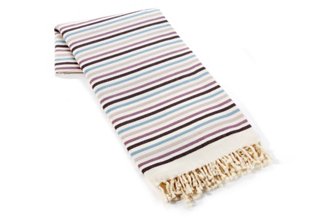 Jasmin Fouta, Violet
Click Pin it to share this product on Pinterest! Foutas were originally used as towels in Turkish …