Toile Paper Inlay Frame, 4×6
Publication Date 22 October 2012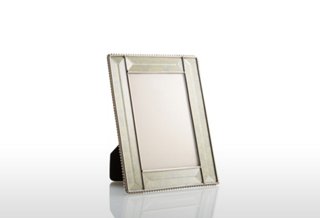 Simple and pretty, this frame makes a great gift — especially when a favorite photograph is placed within. NYC-based Concepts in Time creates chic frames that are eye-catching yet timeless, artistic and yet elegant. The designs are at once classic and fashionable, subtle and memorable.
Available from One Kings Lane
Price: $ 12.00
Facebook Comments:
The glamorous wedding of Vanessa Traina and Maxwell Snow, held at Danielle Steel's San Francisco home, is featured this month by Vogue.
Chanel and Mrs. Susan Casden recently presented the Cruise 2012/13 collection in Beverly Hills.
Uniqlo recently opened its first West Coast store at 111 Powell Street in San Francisco with a splashy opening party and dinner.
The Humane Society of the United States recently celebrated the life-saving work of The Humane Society's Animal Rescue Team in San Francisco.
Minted.com recently showcased its new Party Decor collection at Betty Lin boutique in San Francisco.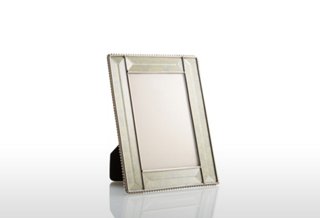 Toile Paper Inlay Frame, 4×6
Simple and pretty, this frame makes a great gift — especially when a favorite photograph is placed within. NYC-based Concepts in …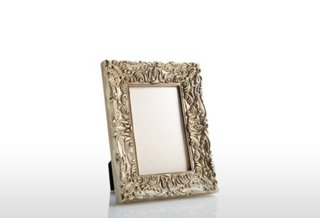 Silver Scroll Frame, 4×6
This frame will showcase your memories in style and it makes a great gift, especially when filled with a special photograph. NYC-based …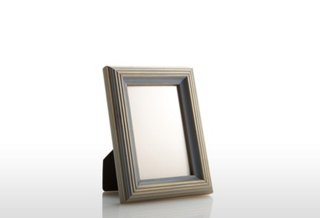 Gray & Gold Bordered Frame, 4×6
This frame will showcase your memories in style. It also makes a great gift, especially when filled with a special …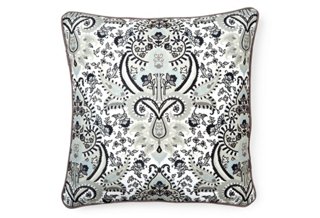 Istanbul Pillow, Neutral
This pillow's design, which is both intricate and pleasingly symmetrical, takes its inspiration from Turkish damask prints. It has an artfully concealed zipper. …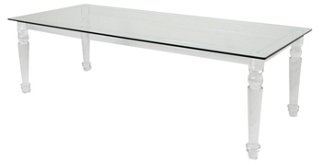 Peacock Pillow, Ikat Yellow
This pillow has a striking ikat design. It is made in lemon-yellow and gray tones against a white background, and has an …