'Happy Days' Writer-Producer Bob Brunner Dies at 78
Publication Date 7 November 2012
Bob Brunner on the set of The Other Sister. Bob Brunner , a writer-producer on the classic ABC sitcom Happy Days who named Henry Winkler 's "Fonzie" but also — as legend has it — suggested the character jump a shark in a now-infamous 1977 episode, has died. He was 78. • Obituaries Brunner, who teamed often with Happy Days creator Garry Marshall — the two met in 1959 while working as copyboys for The New York Daily News — died Oct. 28 of a heart attack near his home in Northridge, Calif., according to Heather Hall , a longtime Marshall staffer at his Henderson Production Company and the Falcon Theatre in Burbank. …MORE
Click here to read the rest of "'Happy Days' Writer-Producer Bob Brunner Dies at 78″.
Facebook Comments:
Designers Alexandra Von Furstenberg and Lee Brooks recently made an appearance at the new Cavalier boutique in San Francisco.
The Tenderloin Neighborhood Development Corporation raised $300,000 with its annual Celebrity Pool Toss for 2012.
Circle and Square, a chic little shop in Presidio Heights, is the perfect place for new, unique, high-quality design.
Fortune Magazine recently celebrated the top 40 rising stars in business at their annual "40 Under 40″ event in San Francisco.
The San Francisco Fall Antiques show takes place at the Fort Mason Center's Festival Pavilion, October 25th – 28th, 2012.
6 Piece Neo Condiment Set
As beautiful as it is functional, BergHOFF cookware is appreciated by everyone from designers to home cooks to professionals. Sleek and …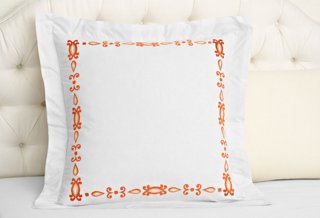 Ikat Euro Sham, White/Coral
Chic, ikat-inspired embroidery on four sides finishes this exquisite Egyptian cotton percale Euro sham, woven in Italy and artfully embroidered in the …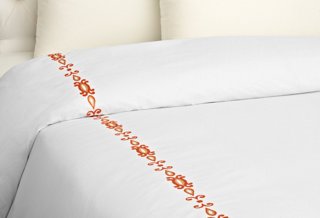 Queen Ikat Duvet, White/Coral
Chic, ikat-inspired embroidery finishes this exquisite duvet cover. Made from the finest Egyptian cotton percale, this duvet cover is woven in Italy …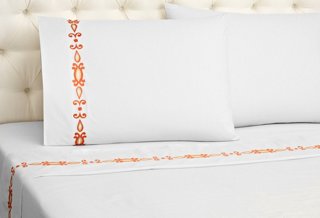 Queen Ikat Sheet Set, White/Coral
Chic, ikat-inspired embroidery finishes this exceptionally refined Egyptian cotton percale sheet set, woven in Italy and artfully embroidered in the USA. …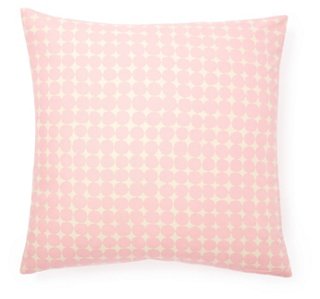 Mini 20×20 Dots Pillow, Pink
This chic pillow would be a sophisticated addition to a kid's room, but is versatile enough to go in any room …