President, Speaker try for budget common ground
Publication Date 10 November 2012
Budget impasse … US President Barack Obama and House of Representatives Speaker, John Boehner, right. Photo: Reuters PRESIDENT Barack Obama and Republican House of Representatives Speaker John Boehner have defended their competing approaches for resolving the budget impasse, even as both professed their willingness to reach common ground. Mr Obama, in his first formal remarks since the night of his re-election, said he would open discussions with congressional leaders next week to seek a compromise, and then, before an applauding crowd of supporters in the White House's East Room, defended the "detailed plan" that he campaigned on – including higher taxes on the wealthy. "I'm not wedded to every detail of my plan…MORE
Click here to read the rest of "President, Speaker try for budget common ground".
Budget impasse … US President Barack Obama and House of Representatives Speaker, John Boehner, right. Photo: Reuters
'

PRESIDENT Barack Obama and Republican House of Representatives Speaker John Boehner have defended their competing approaches for resolving the budget impasse, even as both professed their willingness to reach common ground.

Mr Obama, in his first formal remarks since the night of his re-election, said he would open discussions with congressional leaders next week to seek a compromise, and then, before an applauding crowd of supporters in the White House's East Room, defended the "detailed plan" that he campaigned on – including higher taxes on the wealthy.

"I'm not wedded to every detail of my plan. I am open to compromise. I am open to new ideas," Mr Obama said. "But I refuse to accept any approach that isn't balanced.

"We have to combine spending cuts with revenue, and that means asking the wealthiest Americans to pay a little more in taxes."

The President called on Congress to immediately extend existing tax rates for 98 per cent of taxpayers.

Mr Boehner, citing a "cordial" conversation with the President on the morning after the election, said he was "hopeful that productive conversations can begin soon so that we can forge an agreement that can pass the Congress".

But he insisted, as the Republicans put it throughout the campaign, that "the problem with raising tax rates on the wealthiest Americans is that more than half of them are small-business owners".

He added: "Raising tax rates will slow down our ability to create the jobs that everyone says they want."

Asked if the election result had weakened his hand, Mr Boehner said: "There is a Republican majority here in the House. The American people re-elected the Republican majority."

New York Times

'
'
Facebook Comments:
Bulgari recently unveiled its collection for the Biennale des Antiquaires in Paris at a private event in the San Francisco store.
De Grisogono recently showcased its latest collection at a lunch in honor of Maria Manetti Shrem and the San Francisco MOMA.
Rudolf Nureyev: A Life in Dance shows at the de Young until February 17, 2013. You must see it!
Designers Alexandra Von Furstenberg and Lee Brooks recently made an appearance at the new Cavalier boutique in San Francisco.
The Tenderloin Neighborhood Development Corporation raised $300,000 with its annual Celebrity Pool Toss for 2012.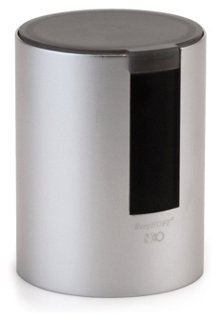 Neo Canister 3.3″ x 4.3″
As beautiful as it is functional, BergHOFF cookware is appreciated by everyone from designers to home cooks to professionals. Sleek …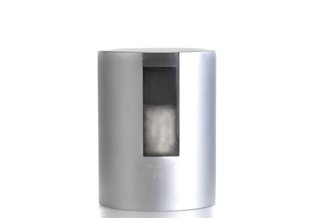 Neo Canister 4″ x 4.75″
As beautiful as it is functional, BergHOFF cookware is appreciated by everyone from designers to home cooks to professionals. Sleek and …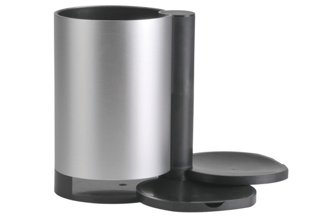 Neo Tub of Tools
As beautiful as they are functional, BergHOFF accessories are appreciated by everyone from designers to home cooks to professionals. Chic and modern …
6 Piece Neo Condiment Set
As beautiful as it is functional, BergHOFF cookware is appreciated by everyone from designers to home cooks to professionals. Sleek and …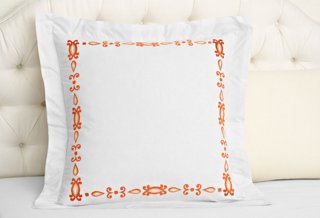 Ikat Euro Sham, White/Coral
Chic, ikat-inspired embroidery on four sides finishes this exquisite Egyptian cotton percale Euro sham, woven in Italy and artfully embroidered in the …