Women personal 'grooming injuries' rising
Publication Date 12 November 2012
MORE women getting vajazzles and Brazilians has seen a five-fold increase in hospital admissions, research shows. A study has revealed the number of women in hospital with cuts and infections after grooming their privates is on the rise. Men still report more "genitourinary" injuries but women were also showing a worrying rise, a survey from the University of California in San Francisco said. Lead researcher urologist Dr Benjamin Breyer said: "While women were overall less likely to endure genital injuries than their male counterparts, there was at least one exception: cuts and infections related to shaving or grooming pubic hair. "The last few years have seen a dramatic increase in these types of injuries in women…MORE
Click here to read the rest of "Women personal 'grooming injuries' rising".
Facebook Comments:
Bulgari recently unveiled its collection for the Biennale des Antiquaires in Paris at a private event in the San Francisco store.
De Grisogono recently showcased its latest collection at a lunch in honor of Maria Manetti Shrem and the San Francisco MOMA.
Rudolf Nureyev: A Life in Dance shows at the de Young until February 17, 2013. You must see it!
Designers Alexandra Von Furstenberg and Lee Brooks recently made an appearance at the new Cavalier boutique in San Francisco.
The Tenderloin Neighborhood Development Corporation raised $300,000 with its annual Celebrity Pool Toss for 2012.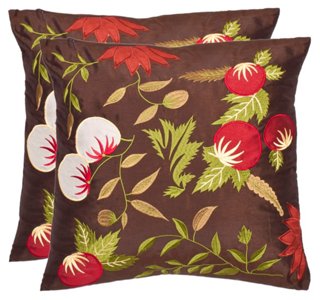 Set of 2 Carroll 18×18 Pillow, Multi
As intriguing as a Renaissance still life, these ornate pillows feature a mélange of appliqués Oriental cherry blossoms, fruit, …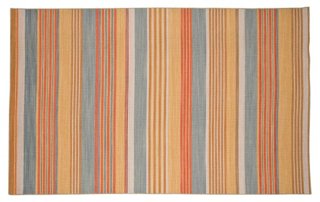 9×12 Maya Rug, Saffron
By taking simple linear patterns and mixing them with a decidedly modern palette, the flat-woven dhurries in the Pura Vida collection feel …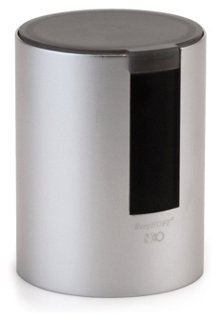 Neo Canister 3.3″ x 4.3″
As beautiful as it is functional, BergHOFF cookware is appreciated by everyone from designers to home cooks to professionals. Sleek …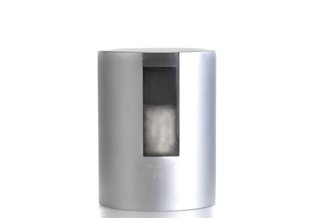 Neo Canister 4″ x 4.75″
As beautiful as it is functional, BergHOFF cookware is appreciated by everyone from designers to home cooks to professionals. Sleek and …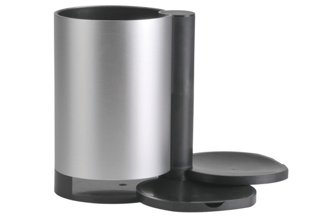 Neo Tub of Tools
As beautiful as they are functional, BergHOFF accessories are appreciated by everyone from designers to home cooks to professionals. Chic and modern …