Romney Blames Loss On Obama's 'Gifts' To Minorities, Women, Youth
Publication Date 15 November 2012
Emmanuel Dunand/AFP/File US Republican presidential candidate Mitt Romney is shown at Norfolk International Airport in Norfolk, Virginia, October 17, 2012. Romney seemed still rueful after last Tuesday's vote, which his own campaign team had predicted he would win handily, and which numerous polls leading into the election said was too close to call. Mitt Romney said President Barack Obama won by showering "gifts" on women, African American and Hispanic supporters, in his first published remarks since conceding last week's election. The remarks came as Republicans have called for greater outreach to women and minorities after their unexpectedly lopsided defeat, and drew an angry response from Louisiana Governor Bobby Jindal, a rising star in the party. A little over a week after the election, Romney accused Obama of following the "old playbook" by bestowing favors on key Democratic constituencies in exchange for their support…MORE
Click here to read the rest of "Romney Blames Loss On Obama's 'Gifts' To Minorities, Women, Youth".
Facebook Comments:
Style and society expert Jennifer Raiser reflects on the astonishing 175 year history of Tiffany & Co, founded in 1837.
Bulgari recently unveiled its collection for the Biennale des Antiquaires in Paris at a private event in the San Francisco store.
De Grisogono recently showcased its latest collection at a lunch in honor of Maria Manetti Shrem and the San Francisco MOMA.
Rudolf Nureyev: A Life in Dance shows at the de Young until February 17, 2013. You must see it!
Designers Alexandra Von Furstenberg and Lee Brooks recently made an appearance at the new Cavalier boutique in San Francisco.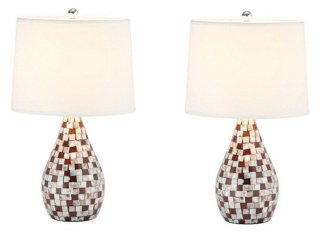 Jaden Table Lamp, Pair
Click Pin it to share this product on Pinterest! Covered in artful mother-of-pearl mosaic work, …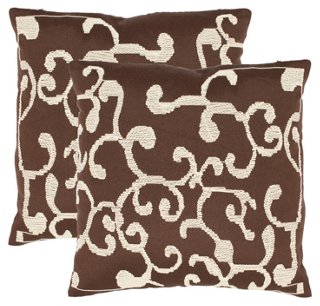 Set of 2 Alma 18×18 Pillows, Chocolate
Inspired by the beautiful ironwork of the Art Nouveau period, this pair of accent pillows is detailed with creamy …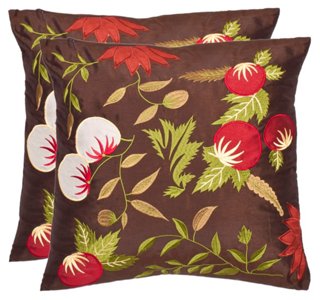 Set of 2 Carroll 18×18 Pillow, Multi
As intriguing as a Renaissance still life, these ornate pillows feature a mélange of appliqués Oriental cherry blossoms, fruit, …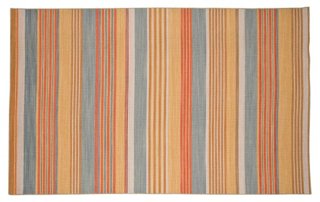 9×12 Maya Rug, Saffron
By taking simple linear patterns and mixing them with a decidedly modern palette, the flat-woven dhurries in the Pura Vida collection feel …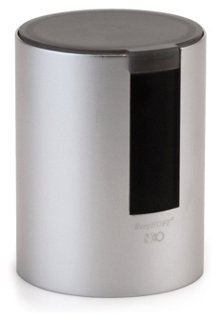 Neo Canister 3.3″ x 4.3″
As beautiful as it is functional, BergHOFF cookware is appreciated by everyone from designers to home cooks to professionals. Sleek …